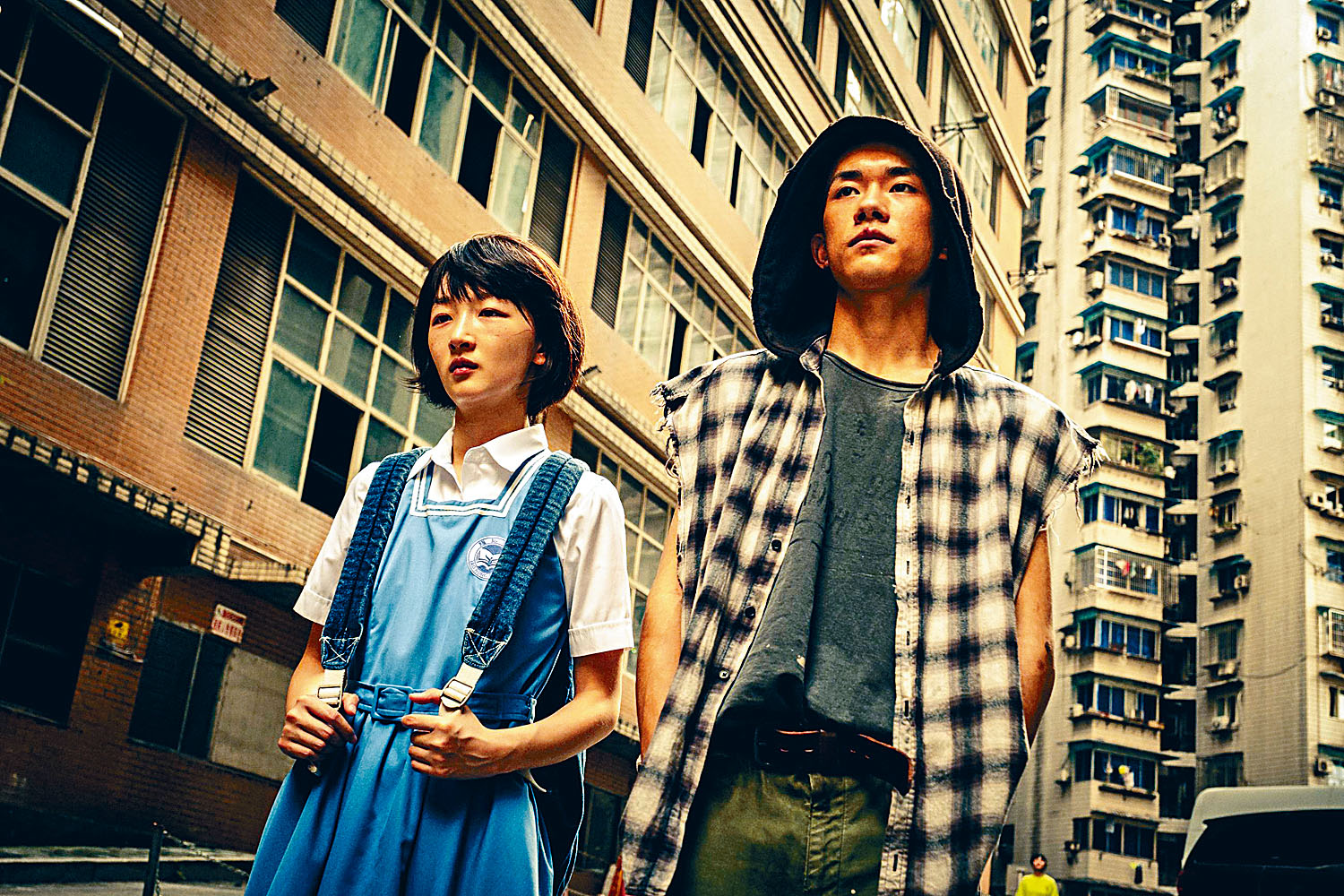 courtesy of singtao.com
courtesy of on.cc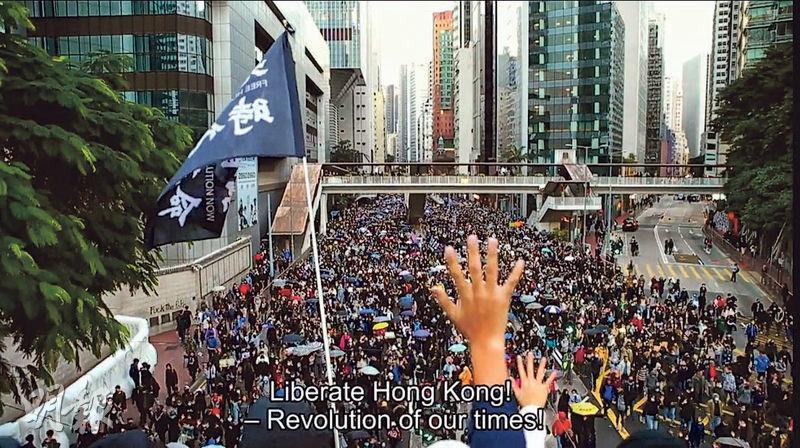 DO NOT SPLIT receives a Best Documentary Shorts nomination
courtesy of mingpao.com
The 93rd Academy Awards announced its nominations. The Derek Tsang Kwok Cheung directed BETTER DAYS, the Hong Kong representative, received a Best International Film (formerly "Best Foreign Film") nomination.
After 1933 Chen Kaige's FAREWELL, CONCUBINE represented Hong Kong and vie for the Best Foreign Film Oscar, another Hong Kong film has been nominated. Tsang Kwok Cheung said, "I am very happy, thank you everyone. I just got the news myself. I feel very excited. Thank you everyone for your support. I really am very happy. The film kept receiving support and love from viewers of different nations. As a director it is something to be very happy about. I thank all the brothers and sisters who participated on and off screen. A movie's success is everyone's hard work!" Tsang Kwok Cheung gave the good news on social media. "I never imagine that we can achieve this, we are too lucky! My most sincere thanks, thank everyone who provided assistance to us during this process!"
Has he immediately given the good news to his family? Tsang Kwok Cheung said, "The old lady (Venus Wong Man Yik) is with me, so we heard the news at the same time. Sister (Bowie Tsang) called me very quickly after hearing the news, everyone are very happy! I immediately texted the Old Man (Eric Tsang Chi Wai) with the good news, but he hasn't replied yet. I don't know what his reaction was after he found out."
In addition, the Norwegian director Anders Hammer directed DO NOT SPLIT chronicled the 2019 Hong Kong anti-extradition legislation social movement. The around 30 minute long film was nominated in the Best Short Documentary category.