Hong Kong film READY OR KNOT and the Chloe Zhao directed NOMADLAND will open in Hong Kong for Easter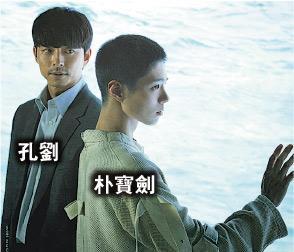 Hong Kong Korea-philes can finally watch Gong Yoo and Park Bo Gum in SEOBOK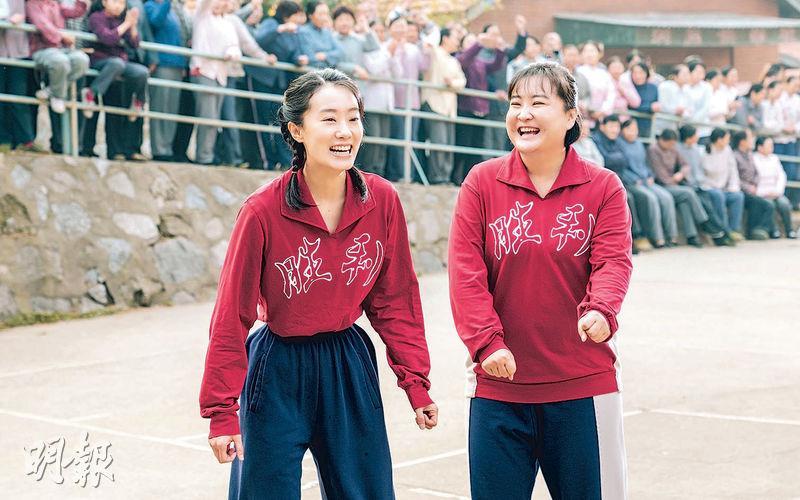 HI MOM is a HK$ 6.3 million Mainland box office and critical success
courtesy of mingpao.com
After 36 years in operation, the UA cinema circuit was no match for the pandemic as it closed in early March this year. However movies still have to be released. This Easter viewers would still have many new film choices, including the Sandy Lam Shan Shan and Jazz Lam Tsz Sin voice acted animated film THE CROOD: A NEW AGE and the Doraemon 50th anniversary film STAND BY ME: DORAEMON 2, as well as the Oscar nominated director Chloe Zhao's NOMADLAND, the thriller NOBODY and the Carlos Chan Ka lok and Michelle Wai Sze Nga starred Hong Kong film READY OR KNOT.
After Easter, many blockbusters will still be waiting for released. The Gong Yoo and Park Bo Gum starred SEOBOK will open on April 15th, opposing the HK$ 6.3 billion Mainland box office hit HI MOM. Also to be released in the same period will be GINTAMA THE FINAL and two Hong Kong films SEPTET and I STILL REMEMBER...(YI Chi YUN SUN). The Mainland actress Jia Ling's directing debut HI MOM was a critical and commercial hit in the Mainland, but Hong Kong viewers ultimately do not relate to and are not interested in Mainland films too much. In terms of popularity, the film definitely will not be as attractive with the Korean god Gong Yoo and Park Bo Gum starred SEOBOK.
Long anticipated by manga fans, GINTAMA THE FINAL could become the dark house. The film opened in January in Japan and made around 156 million yen on its opening day. After its first week its box office was over 500 million yen, breaking THE DEMON SLAYER MUGEN TRAIN's 12 week long box office reign. As of February 28th its box office exceeded 1.74 billion yen and passed its predecessor GINTAMA THE MOVIE: THE FINAL CHAPTER: BE FOREVER YOROZUYA to become the highest grossing animated film in the GINTAMA series.
Made last year, the pandemic film ALL U NEED IS LOVE and based on the video game of the same name, the Louis Koo Tin Lok, Carina Lau Ka Ling and Ray Lui Leung Wai starred DYNASTY WARRIORS will open at the end of April. With the closing of the UA cinema circuit, screen numbers has dropped. With the current 50% seating restriction, now for full house would not appear and the box office probably would not be as strong as before.