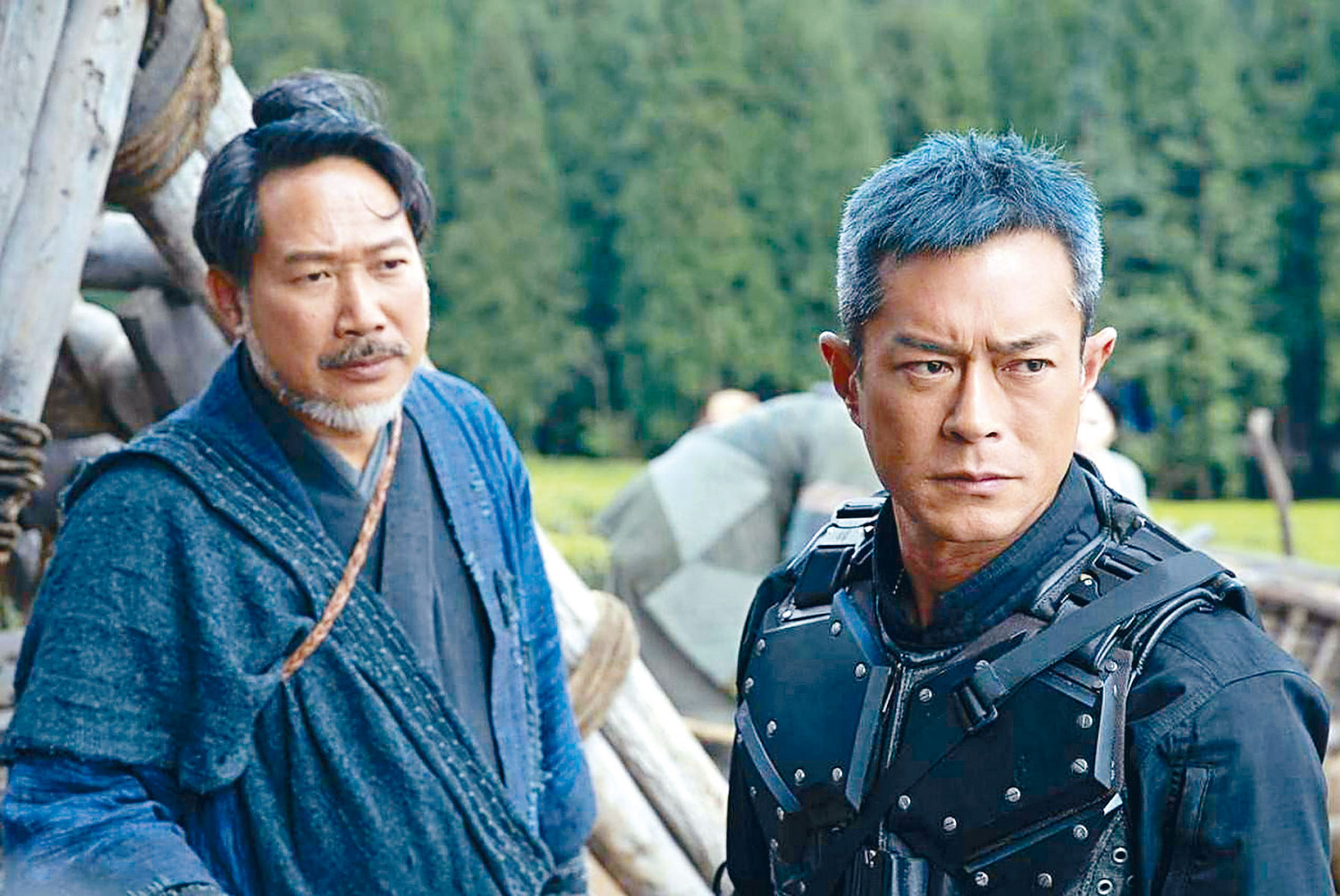 Louis Koo has many films waiting for release
courtesy of singtao.com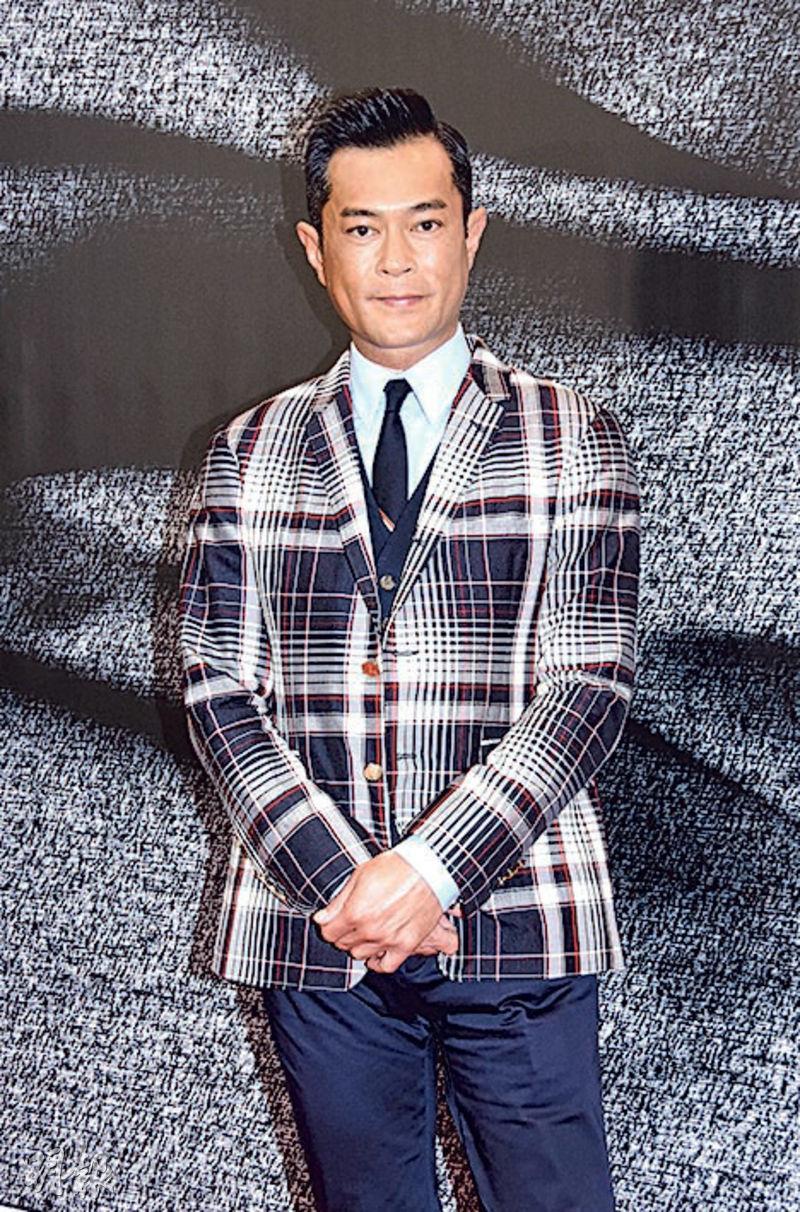 courtesy of mingpao.com
Louis Koo Tin Lok has silently been doing charity work. Since 2008 he donated to the constructions of schools of hope in the Mainland. The 133rd education building earlier was completed. Some school interior photos were posted online as Goo Jai was praised for his contribution to Mainland education.
Last year despite the pandemic Goo Jai spared no effort in charity work. He donated to the construction of 4 more education buildings in poor Mainland areas. Reportedly, Goo Jai would send someone to supervise the school construction to ensure the structural safety and stability. Goo Jai once said, "I don't talk a lot about charity work, this is my duty!" Some online joked, "Only the sun can darken Koo Tin Lok."
Many online joked that no matter what movie Goo Jai made it would "foot the bill" because it needed to provide assistance to Goo Jai's foundation for charity. Actually, the Goo Jai starred ONCE UPON A TIME IN HONG KONG (GUM CHIN DAI GOK: DIN FUNG JI JIN), SONS OF THE NEON NIGHTS (FUNG LAM FOR SHAN), WARRIORS OF FUTURE (MING YUT JIN GEI), BACK TO THE PAST (CHUM CHUN GEI), G STORM (G FUNG BO), NEW HEAVENLY SWORD AND DRAGON SABER (SUN YI TIN TOH LUNG GEI), ALL U NEED IS LOVE (JUNG SI YAU OI JOI GAK LEI) and other new films awaiting their release, providing good opportunities for viewers to support them.
Earlier named the Federation of Hong Kong Filmmakers president, Goo Jai was well respected in the industry. Earlier Goo jai injured his right eye while working on the film DYNASTY WARRIORS (JUNG SAM GOK MO SEUNG) and needed 8 stitches on his eyeball. To keep from hindering the production progress, he insisted on continuing the shooting before he was fully healed.
DYNASTY was based on the classic video game of the same name. Roy Chow Hin Yeung directed and Christine To Chi Long produced the film, which would open on April 29th in Hong Kong and the 30th in the Mainland. Goo Jai in the film played Lu Bu and had scenes with Carina Lau Ka Ling, Tony Yang, Han Geng and others. DYNASTY's promotion recently has officially begun. The film company not only hung ten character posters in a row at the center of Mongkok, earlier on top of a building in Tin Hau it also placed a super sized advertising light box. At night it lit up the Victoria Harbor and was very eye catching. DYNASTY even attracted many distributors around the world, finally Netflix bought its global rights for a Chinese film record breaking astronomical sum.