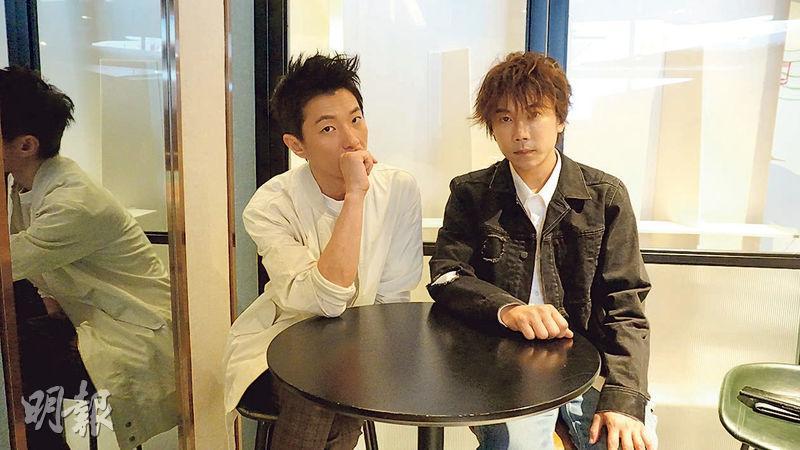 Endy Chow and Chiu Sin Hang attend audience appreciation events all over Hong Kong
courtesy of mingpao.com
The film ONE SECOND CHAMPION (YUT MIU KUEN WONG) due to the pandemic postponed its release for over 3 months. Last Thursday (the 11th) it was finally released. As of two days ago (the 14th) it has already made over HK$ 3 million. Lead actor Endy Chow Kwok Yin thanked viewers for their support, last week along with director and actor Chiu Sin Hang, child star Hung Cheuk Lok he went to cinemas all over Hong Kong for audience appreciation events.
Chow Kwok Yin recalled the hardship of getting buff and thanked child star Lok Lok for bringing him into his character. "The hospital scene had many bad takes, until Lok Lok erupted with real emotions. Then he led me into the performance." He said that he did not have enough self confidence in his acting, but admired Chiu Sin Hung's guts for asking him to perform. He even directed and starred, withstanding a lot of pressure. "We clicked righ away, so I agreed to perform. After making this film, I got teary eyed each time I watched it again." He hoped to bring out positive energy through the film, make everyone even stronger to protect people and places they love. Chow Kwok Yin and Chiu Sin Hang during the audience appreciation event even picked up a guitar to play the theme song ORIGIN INTENT OF TIME, which brought the atmosphere to its climax.