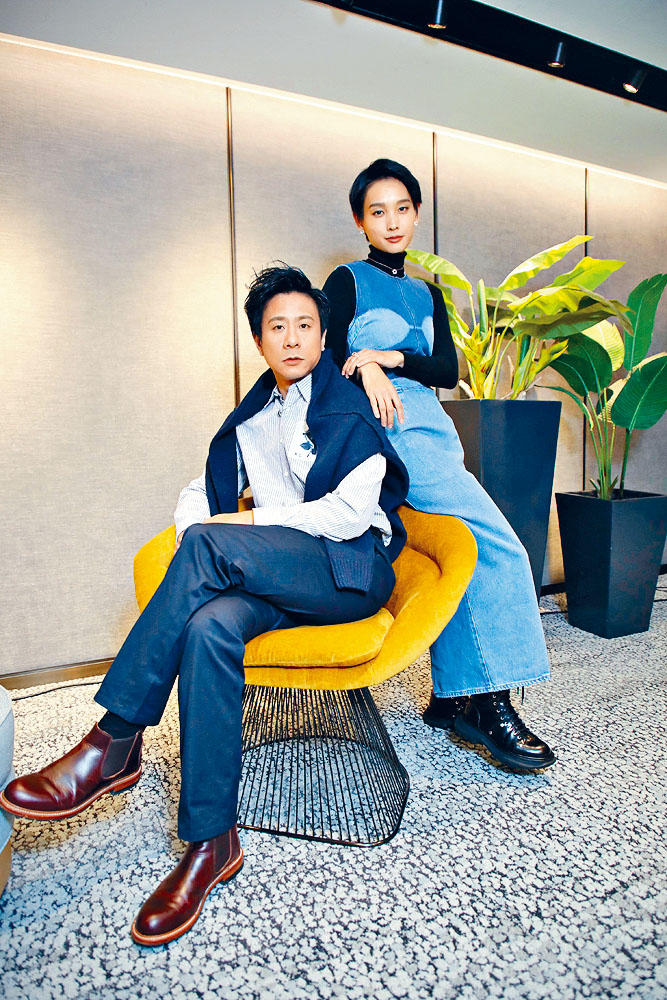 courtesy of singtao.com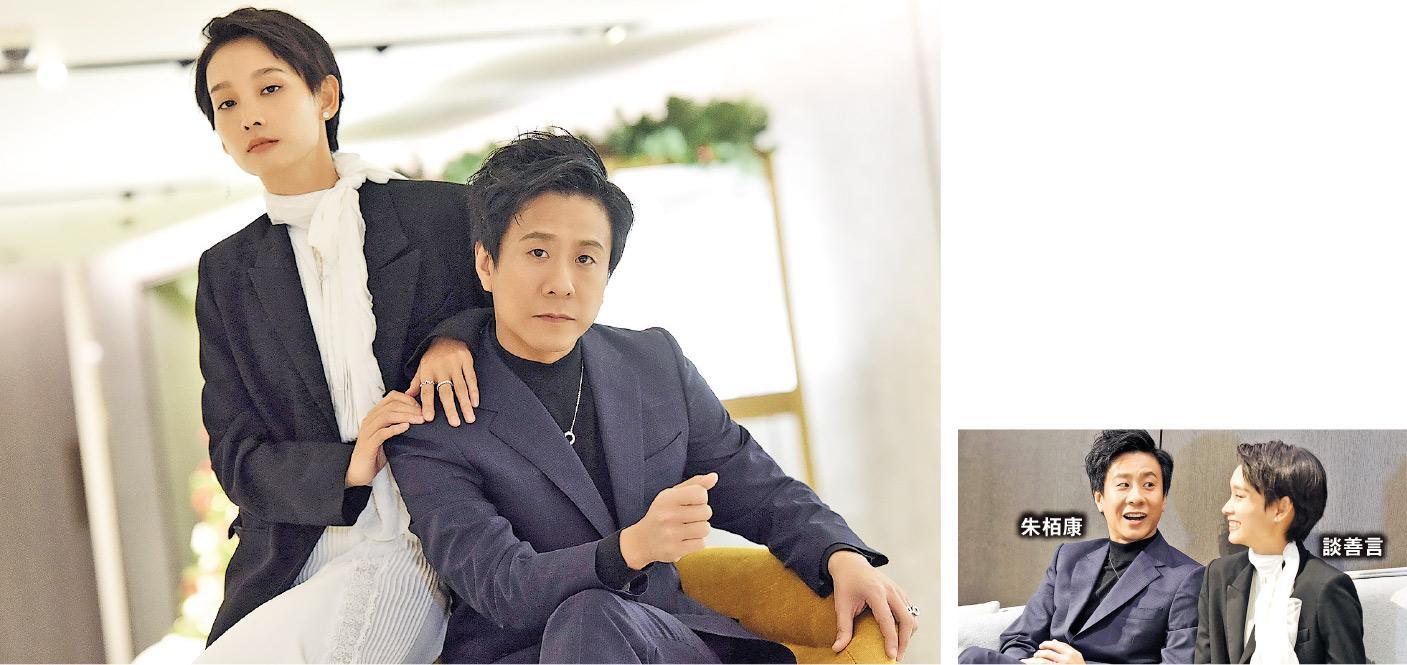 After working together twice they have chemistry. During the interview Chu Pak Hong often takes the heat for Hedwig Tam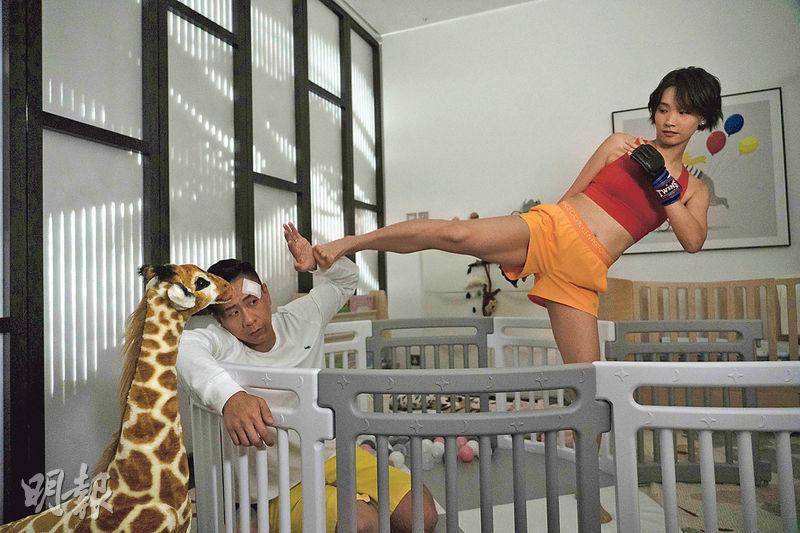 Playing a feuding couple in the film, Chu Pak Hong and Hedwig Tam set off a lot of spark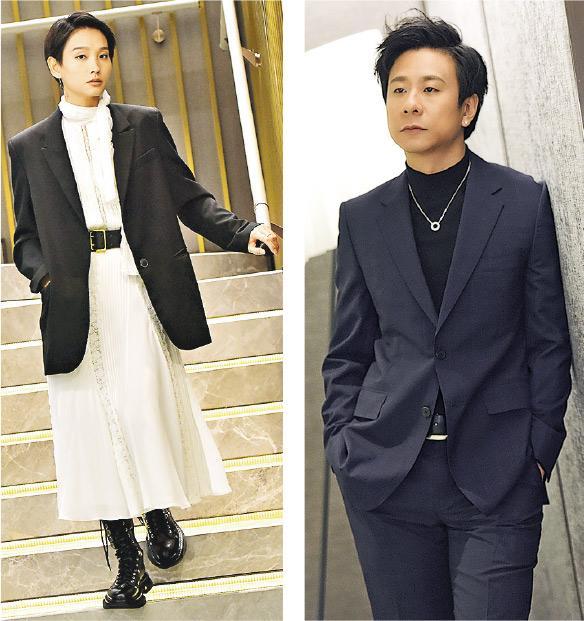 Hedwig Tam jokes that Chu Pak Hong plays the "waste of a husband" convincingly, adding a lot of comedy to her "mean wife".
courtesy of mingpao.com
Chu Pak Hong and Hedwig Tam set off spark in the film, getting into verbal and physical altercation
Hedwig Tam does not fantasize about marriage, but her partner wants to she would agree
courtesy of on.cc
Hedwig Tam Sin Yin and Chu Pak Hong in the Emperor Motion Picture READY OR KNOT (BUT YUT SING FUN) played a feuding couple. In reality they had in an "acting battle". They had a 5 minute straight argument scene that challenged their acting abilities! Ah Tam accused Chu Pak Hong of "improvising". "We really liked this scene, which was about trust. She cried from the argument. (Originally it wasn't in the script?) No! With the second take, even I cried too!"
Although real emotions flowed and they "took turns to cry", this exciting scene was cut due to limited running time. Chu Pak Hong said, "The director felt that the scene was too serious. He wanted it to be more comedic and told us to turn our performance around a little, so the audience would enjoy this scene.
Their characters had different views about marriage. In real life, Ah Tam was not too enthusiastic about marriage, unless the guy really wants to then she would consider. She absolutely would not have a child though. "Too many things happened, like the pandemic. We don't know how it will last. A lot can't be expected, so I wouldn't think about it." Divorced, Chu Pak Hong was the same way. If he ran into the right person he would consider marriage again, but he probably would not have a child. "Ultimately the world is a little messy, I can't even handle myself yet."