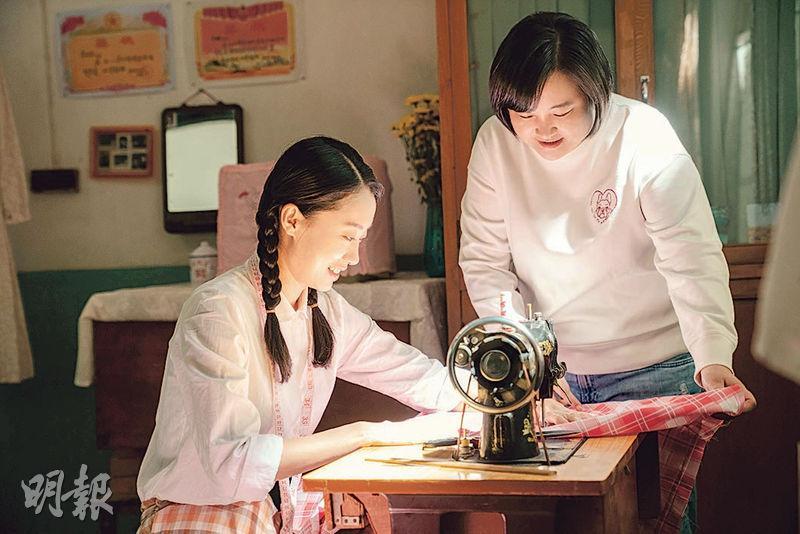 courtesy of mingpao.com
HI, MOM! will open on April 8th in Hong Kong. Director Jia Ling also dedicated ths film to all the great mothers in the world.
Jia Ling through the film remembered her mother, who passed away in an accident. Since its release, its box office has already passed HK$ 6.2 billion. Jia Ling hoped that the film would be a remembrance for her mother. Her mother's passing to her still is a trauma that cannot be erased.
Jia Ling said with regret, "My Ma never had the chance to watch my performance. She would never know that my profession is an actor!" During the film's production, Jia Ling broke down numerous times on the set. In particular when she shot her on screen mother Zhang Xiaofei's scenes, she would be reminded her past with her mother. Even the team who saw on the set could not help but feel the heartache.