SEPTET
TIME
courtesy of on.cc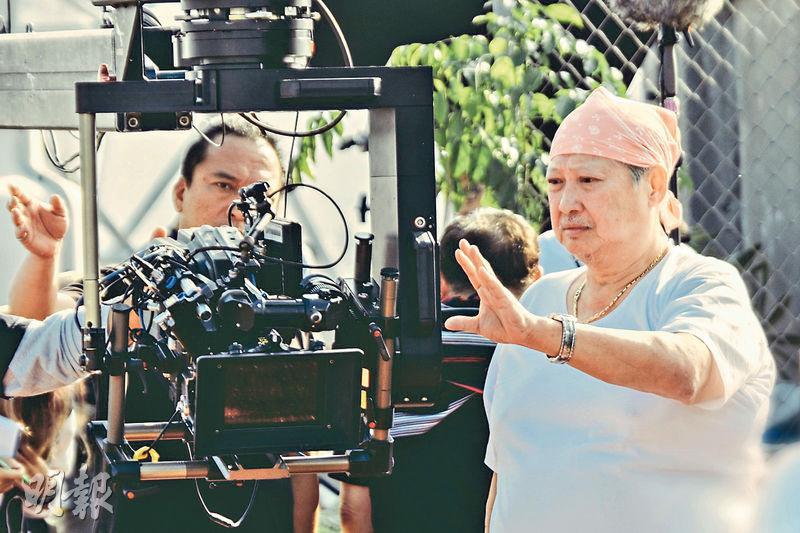 Samm Hung's EXERCISE in SEPTET has the master Timmy Hung passing the torch to his students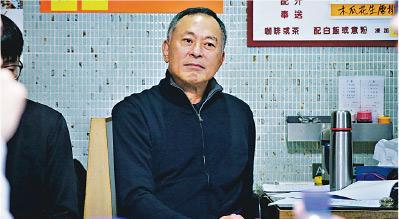 Johnnie To's BONANZA in SEPTET is about 3 people who are always dreaming about getting rich during the SARS days.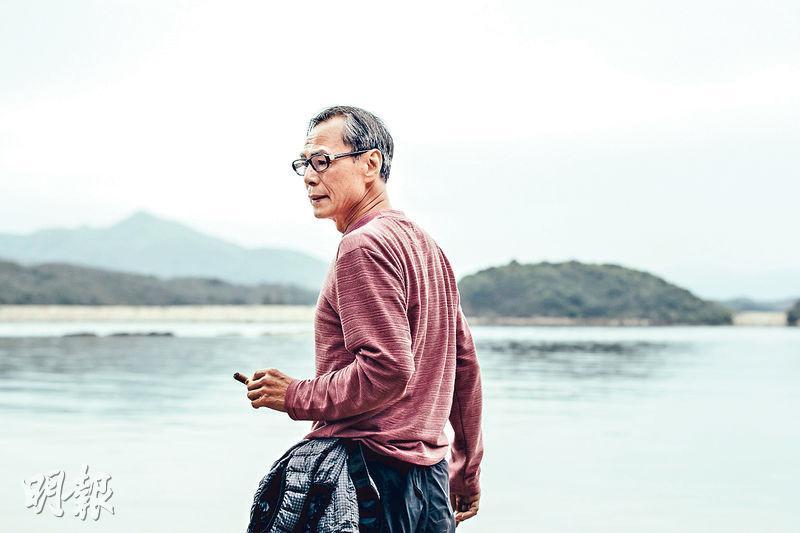 Passing away in 2018, Ringo Lam's final film was SEPTET
courtesy of mingpao.com
Petrina Fung and Patrick Tse play over the hill assassins in TIME
courtesy of mingpao.com
SEPTET was invited to be the 45th Hong Kong International Film Festival's opening film next month.
SEPTET assembled seven directors' films including Sammo Hung Kam Bo's EXERCISE, Ann Hui On Wa's HEADMASTER, Patrick Tam Ka Ming's TENDER IS THE NIGHT, Yuen Woo Ping's HOMECOMING, Johnnie To Kei Fung's BONANZA, Ringo Lam Lan Tung's ASTRAY and Tsui Hark's CONVERSATION IN DEPTH. Seven directors worked together for the first time, with different eras they made stories that were rich with personal style, embodied the Hong Kong spirit, and left a thread of inspirational meaning for Hong Kong film's future. This film caught the attention of film festivals around the world, like France, Holland, Japan, Egypt, Korea as it was selected to be the opening film of the Cannes Film Festival and the Busan International Film Festival.
TIME (SAK CHOOK GOR WONG FUN) will make its world premiere on April 4th at the Hong Kong Cultural Center. Producer Gordon Lam Ka Tung wrote the script for first time. He said, "This time I participated even more on the script, which to me was a challenge! Actually I would like to than Sei Gor (Patrick Tse Yin) and Sister Bo Bo (Petrina Fung) for the support the most."
In the story Tse Yin, Fung Bo Bo and Lam Suet in the 60s were assassins whose names alone would send chills into people's hearts. However as times changed, the trio could only remove their armor and return to their ordinary lives. In the twilight of their lives, who would be willing to be labels as having negative asset? With a radio song dedication of SONG OF YOUTH, fire rekindled in the trio's hearts...