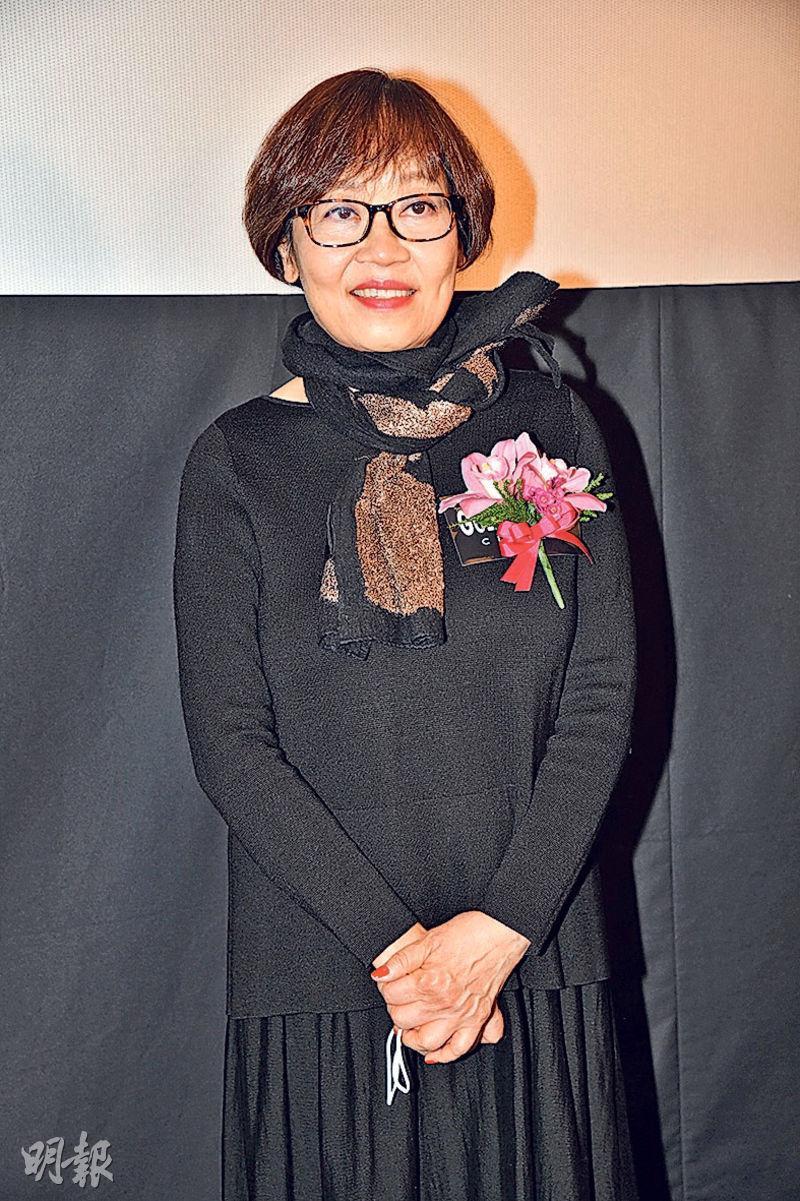 Winnie Tsang disagrees that TEN YEARS is the shame of Hong Kong film
courtesy of mingpao.com
Golden Scene film company's chief Winnie Tsang Lai Fun earlier under the pandemic invested in a cinema. On a radio interview she said that in 2016 she assisted the film TEN YEARS when its release was "forced to end", but she denied that her cinema opening was related to TEN YEARS. "Opening a cinema has been a wish for many years. TEN YEARS originally had nothing to do with me. I wasn't marketing it and I wasn't distributing it; the film at first had zero marketing, but every show was sold out and made over HK$ 6 million at the box office. Later no cinema was willing to show it again. Producer Choi Lim Ming knew that I was familiar with cinemas so he asked me for help, but in the end no cinema was willing to release it. Finally I could only help him with a streaming platform. TEN YEARS had a film inspection pass, it wasn't illegal. Some were self censoring." TEN YEARS won Best Film at the Hong Kong Film Award in the same year and cause quite a stir. Tsang Lai Fun said, "Hong Kong has the freedom of speech. They have their criticism, I have my view as well. However people at the time said that TEN YEARS was the shame of the Hong Kong film industry, which I thought was a bit excessive. TEN YEARS alone cultivated 5 very successful new directors." Tsang Lai Fung never thought about retirement or immigration. She said, "In 2019 when I realized I had breast cancer of course I was upset, I never thought that I would face death. Because it was stage 2, I positively faced it and accepted treatment. Now I am OK. After the major illness I cherish my life even more, but I never thought about retirement. I never thought about immigration either. I grew up in Hong Kong, everything is here. I feel that I would work until the day I leave the world!"